NEWS
We, the young scientist can contribute to overcome the COVID 19 threat. This will be a great opportunity for us […]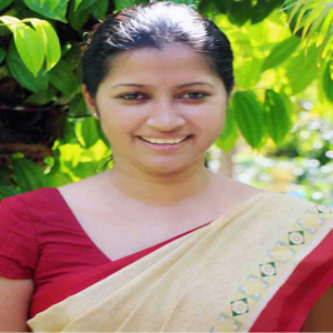 Dr. Chamindri Witharana
President
Senior Lecturer, University of Colombo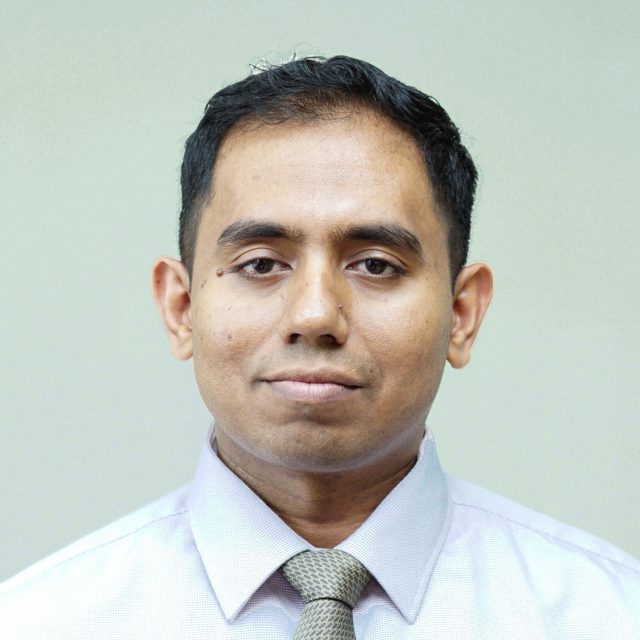 Dr. Laalitha Liyanage
Secretary
Senior Lecturer, University of Kelaniya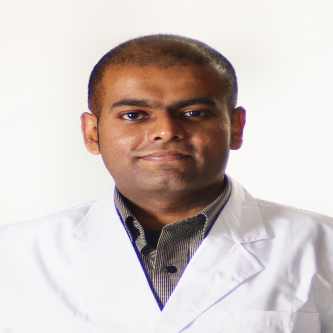 Dr. Asanka Pallewatta
President-elect
Senior Lecturer, University of Kelaniya
Dr. Asanka Pallewatta was the SLAYS secretary for 2016/2017. He is a Senior Lecturer in the Faculty of Computing and Technology in University of Kelaniya. Before joining there, he had been working as the Dean in Northshore College of Business and Technology. He was in Japan for 10 years where his BEng and MEng research work had been carried out exclusively in the National Institute of Advanced Industrial Science and Technology (AIST), Nagoya, with the main focuses on Semiconductor based nanotechnology with pulsed laser ablation techniques. His PhD was completed in Denmark, in Risø National Laboratory for Sustainable Energy, in the field of green-chemistry based superconductor applications for wind power generation. He has a diverse research expertise even in linguistics, arts, etc.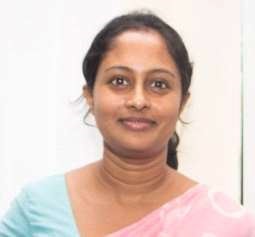 Dr. Gayathri Silva
Treasurer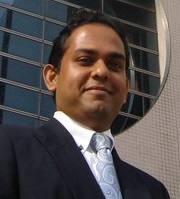 Dr. Lasith Gunawardena
Council Member
Senior Lecturer, University of Sri Jayewardenepura
Dr. Lasith Gunawardena counts over 18 years of Academic and Research experience at University Level. An Inventor with a patent in Japan for a gesture recognition system, his research interests include e-learning, Human Computer Interaction, Information Systems and Information Security. He received his B.Sc. with First Class Honors from the University of Sri Jayewardenepura and Masters in Advanced Computing from the University of Colombo School of Computing. In 2010 he received the MEXT Scholarship from the Government of Japan for postgraduate research. In 2016 he completed his Doctor of Engineering Degree from Shimane University, Japan. He is a Member of the IEEE, ACM, BCS, and ISOC. He is a former chair (2009-10) of the IEEE Computer Society Sri Lanka Chapter.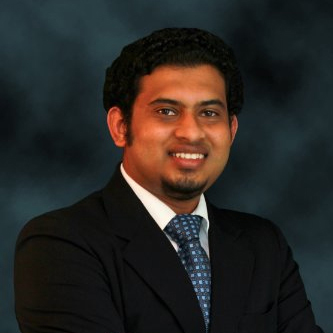 Dr. Pradeep Samarasekara
Council Member
Senior Lecturer, University of Kelaniya
Dr. Samarasekere received his B.Sc. in Computational Chemistry (Colombo) in 2008 and Ph. D in Chemistry (Houston, USA) in 2014. He is a renowned scholar in the field of sustainable energy technologies. He holds four International Patents and authored several scholarly articles. He was a co-founder and the Chief Technology Officer of REEcycle Inc, a spinoff company from University of Houston, USA. His research innovations has been awarded with numerous exclusive awards including Most Prestigious Edison Award for Best New Product in Energy Sustainability, Grand Price at the US Department of Energy's National Clean Energy Competition, and National Cleantech University Grand Prize at Caltech, USA. He was awarded with over one million US dollars in research grants as a Principal Investigator.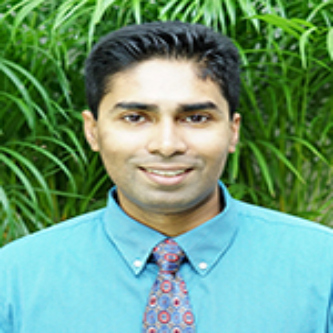 Dr. Sidath Liyanage
Council Member
Senior Lecturer, University of Kelaniya
Dr Sidath R Liyanage graduated from University of Kelaniya with BSc Honours in Statistics and Computer Science in 2005, he completed Master of Philosophy in Computer Engineering from University of Peradeniya in 2009 and received PhD from National University of Singapore in 2013.  His research interests are in Brain Computer  Interfaces, Data Science and applications of Machine Learning and pattern recognition. He has published over 40 publications.He is a Senior Lecturer attached to Faculty of Computing and Technology, University of Kelaniya . He is a member of IEEE and a Council member of Sri Lanka Association for Artificial Intelligence. Dr.Liyanage joined the Srilankan Academy of Young Scientists in 2013 and officiated as the secretary  of SLAYS in 2015, he was elected as president elect of SLAYS in 2016 and served as the President  of SLAYS in 2017. He is currently  a council member  of SLAYS.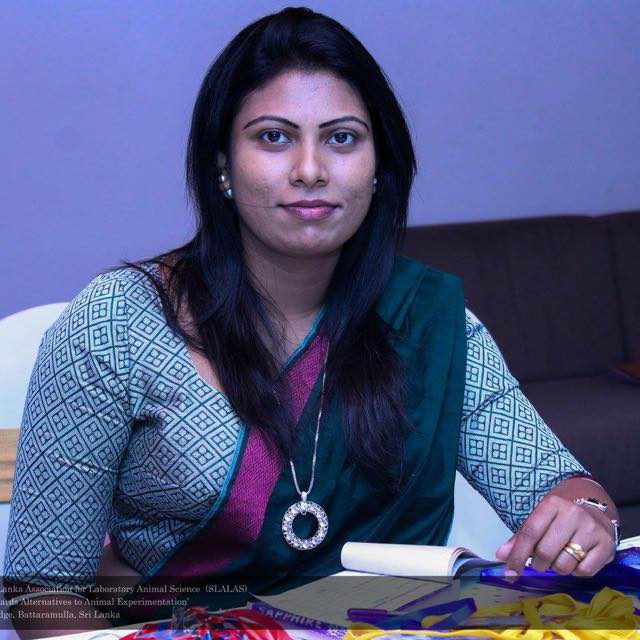 Dr. Kalpani Ratnayake
Council Member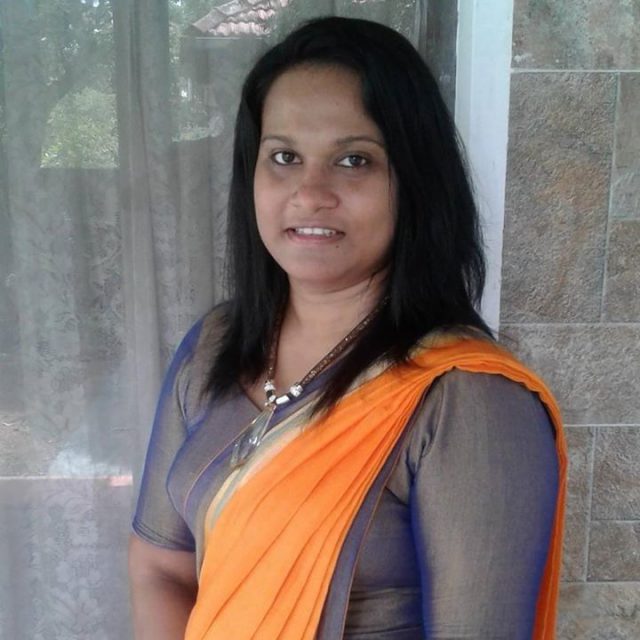 Dr. K.D.K. Peshala Kumari
Council Member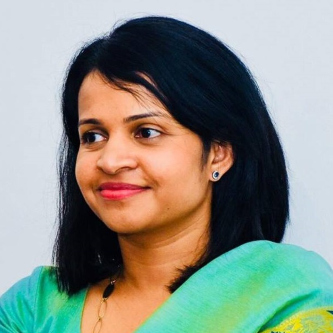 Dr. Thilini A. Perera
Council Member
Lecturer, University of Colombo
Thilini.A. Perera, is a lecturer in Biotehnology, attached to the Department of Plant Sciences, Faculty of Science, University of Colombo. Her areas of specialization includes, Plant Biotechnology, Soil Microbiology, Nitrogen fixing organsms, biofertilizers and Soil Sciences.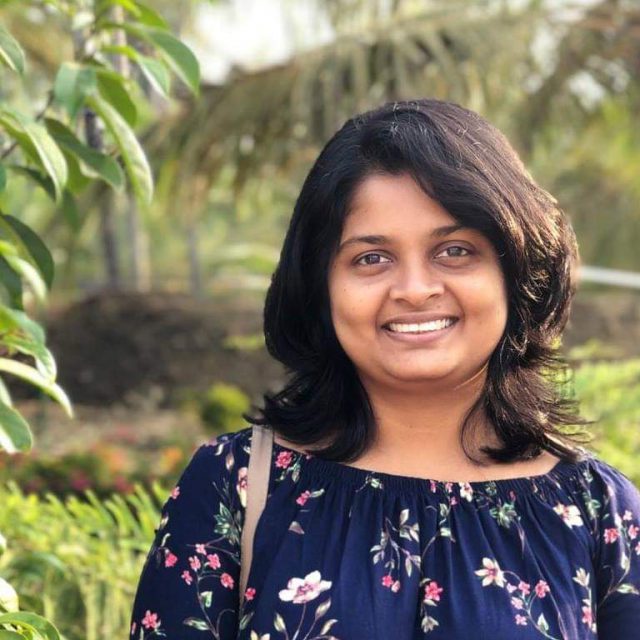 Dr. Jivendra Wickramasinghe
Council Member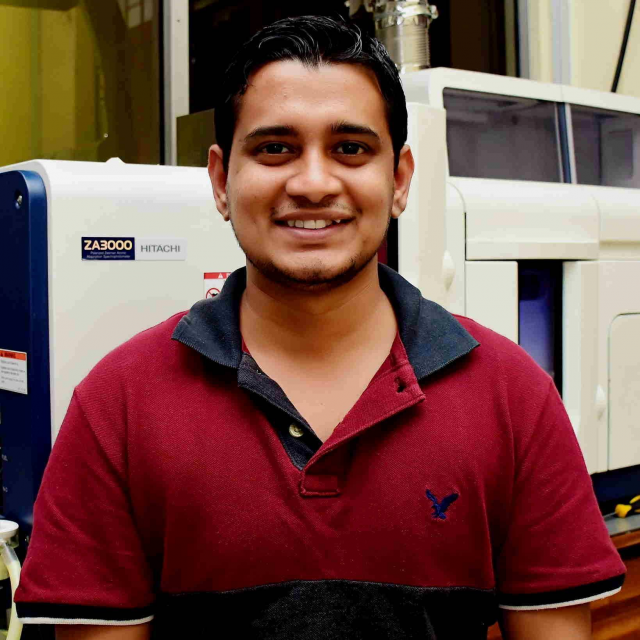 Dr. Sameera R. Gunatilake
Council Member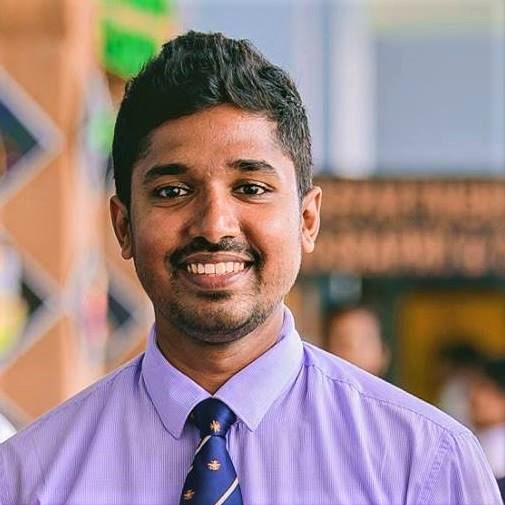 Mr. Muditha Bandara
Council Member
Muditha Bandara is a PhD candidate in Bio-Medical Imaging physics, at the Department of Physics, Faculty of Science, University of Colombo.
His research areas are Medical physics, Radiation protection and Magnetic Resonance Imaging.