Overview

Guidelines

Downloads

Application 
Overview
With the aim of empowering postgraduate researchers in Sri Lanka, the Sri Lanka Academy of Young
Scientists (SLAYS) is proud to present the 3 Minute Thesis Competition for the year 2022. Following the
successful conduction of the competition in 2017, 2018, 2019 and 2021 respectively, we are delighted to
be organizing this event for the fifth time.
The 3MT competition is a professional and highly engaging international research communication
competition developed by the University of Queensland (UQ), and with its permission, SLAYS has been
listed as one of the participating institutions for the conduction of this event. Postgraduate students are
given three minutes to present a compelling oration on their thesis and its significance, to a general
audience.
The competition will be held in two stages and the deadline for registration will be the 15 th of October
2022, while the final round of the competition will be tentatively held in January 2023. The competition
will be held virtually or physically depending on the prevailing situation in the country.
---
Eligibility
Applicants should be active MPhil / PhD candidates having completed a substantial portion of work and
have sufficient findings to present for the completion of the thesis. Students who have submitted a
thesis for evaluation, but have not yet been awarded, are also eligible.
Candidates who are specializing in one of the following areas will be accepted for the competition:
Natural Sciences
Engineering and Technology
Medical Health Sciences
Agricultural Sciences
Social Sciences and Humanities
Competition Rules
Presentations are limited to 3 minutes and competitors exceeding 3 minutes will be disqualified.
Presentations are considered to have commenced when a presenter starts their presentation through
speech or any body movement.
Just a single static Power point slide is permitted in the presentation (no slide transitions, animations or
'movement' of any description).
Presentations are to be spoken in word (e.g. no poems, raps or songs).
No additional electronic media (e.g. sound and video files) are permitted within the presentation.
The decision of the adjudicating panel is the final decision.
Please note that competitors will be judged on the presentation, ability to communicate research to a
non-specialist audience, and the 3MT PowerPoint slide.
After each round, competitors have the option to either present their current presentation or present a
new power point presentation at the next round.
---
---
Application submission
Deadline for submitting your entry is the 15 th of October 2022. Only one submission per participant is
permitted. In order to apply, you would need the following (see downloads):
Duly completed application
Supervisor's endorsement
Passport type photograph (Refer guidelines)
Scanned PDF copy of the University Student ID
Scanned PDF copy of the NIC
Abstract of 150 words
Submit your application
0718221738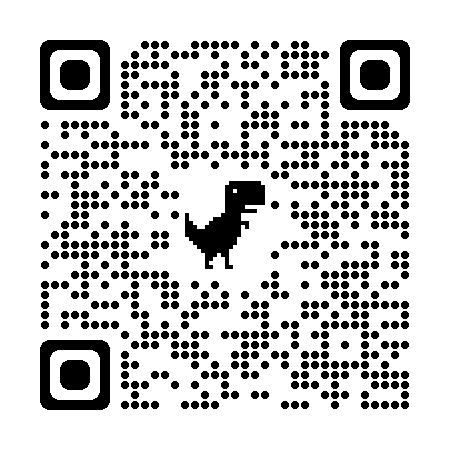 The 3MT Thesis competition organised by SLAYS Sri Lanaka is based on the international research communication competition developed by University of Queensland . The guidelines for the international virtual 3MT competition organised by University of Queensland can be found at https://threeminutethesis.uq.edu.au/virtual-competition for your reference.